Milton Estate Sales
AZ Licensed, Bonded & Insured.
Valley Wide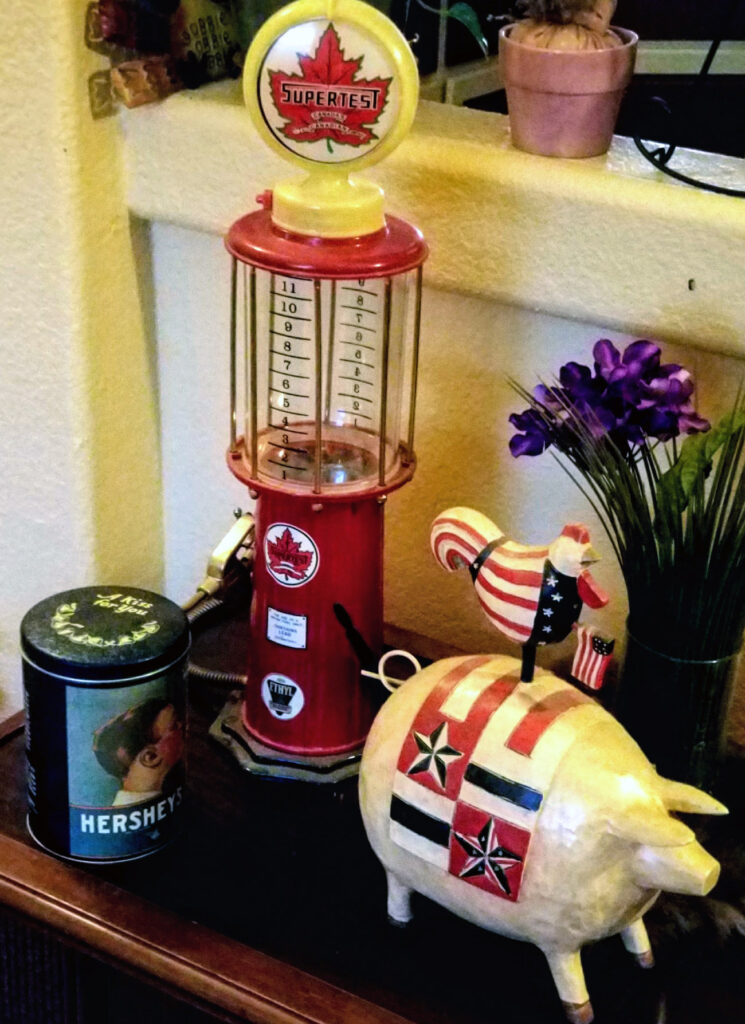 Professional Estate Sale Services
We Help People Transition Through a Tough Part of Life – Milton Estate Sales is here to provide individualized care and services for your estate liquidation needs. There are many reasons for the need to have an estate sale but the task can be stressful and seem overwhelming. Give us a call, hand off the stress, and let us do what we do, for you.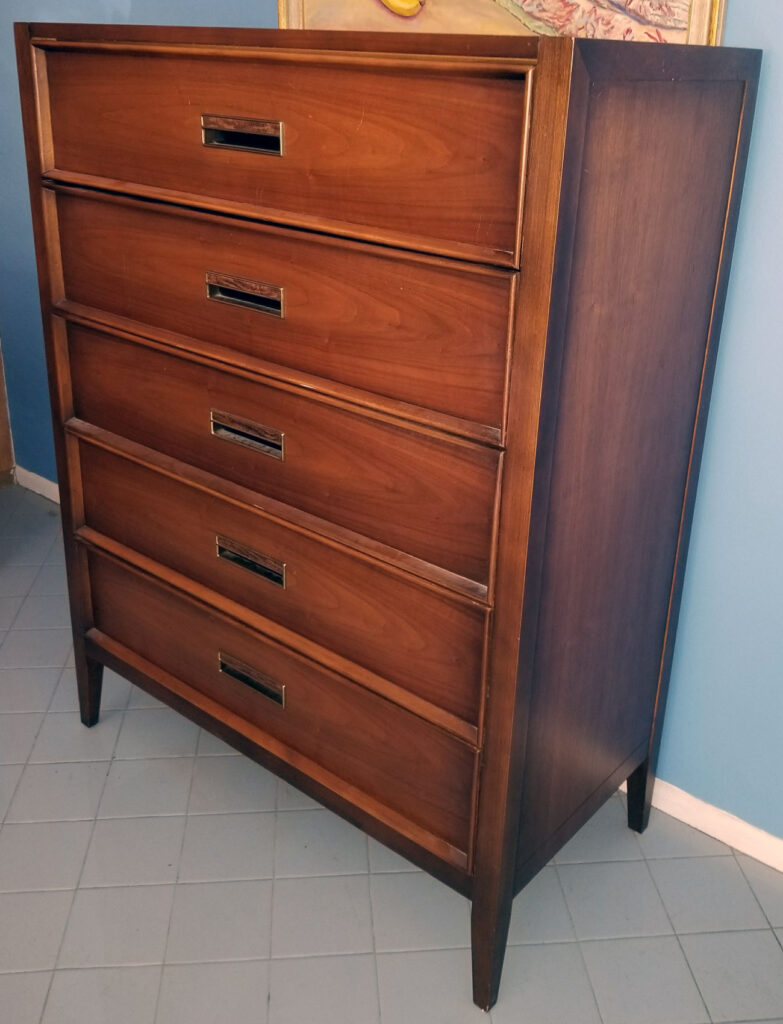 What to expect?
Consultation
Signing agreement
Sorting estate sale items
Research & Appraisals
Pictures
Pricing items
Marketing
Staging
Conducting the sale
Handling of unsold items
*The above items are customized to fit your needs*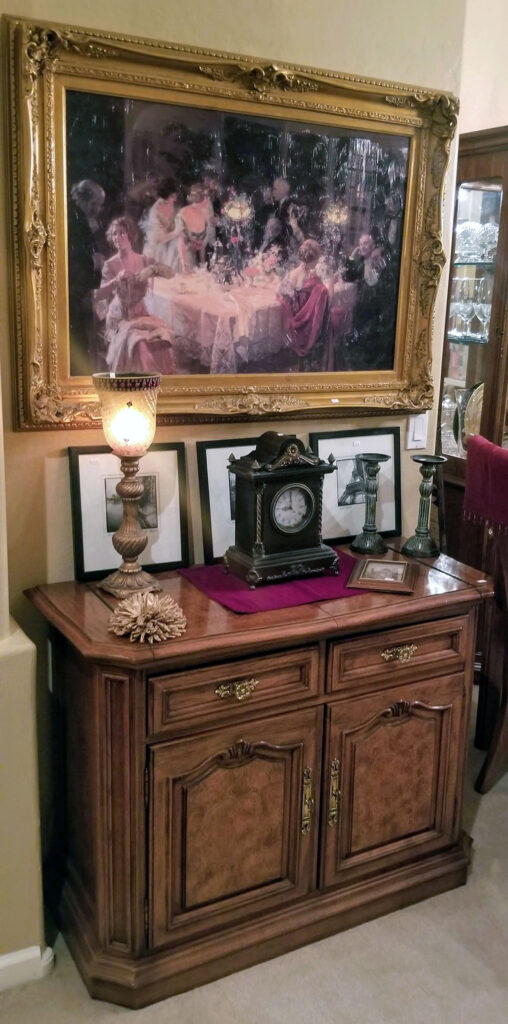 Call us to set up your free consultation and schedule your Arizona Estate Sale.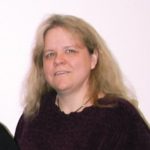 Kim Milton
(480)-242-4268
[email protected]
LinkedIn Profile at KimMilton.com
---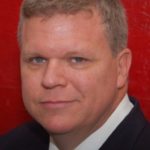 Tom Milton
[email protected]
LinkedIn Profile at TomMilton.com